Visioun Newsletter Issue #3 -- Theme update, Upcoming theme & Black Friday Deal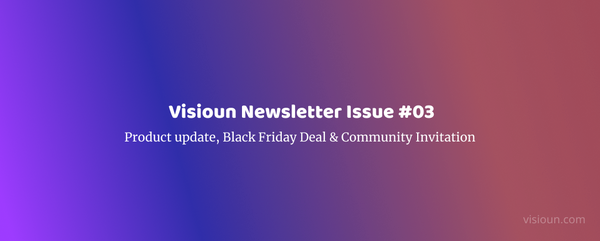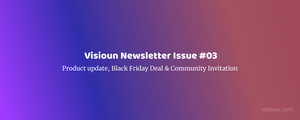 Hello Everyone,
Happy Thanksgiving & We have some updates to share with you.
Theme Update
We are happy to announce new versions release of Inostack & Neutron.
Neutron v1.1.0
Fixed stretched post image
Added Public Preview Support
Ghost 4 Ready
Dependencies updated

Inostack V1.1.0
Added dark/light mode
Added Seach
Redesigned Archive Page
Fixed Streched post page image
Improved Performance.

Learn more on Black Friday Deal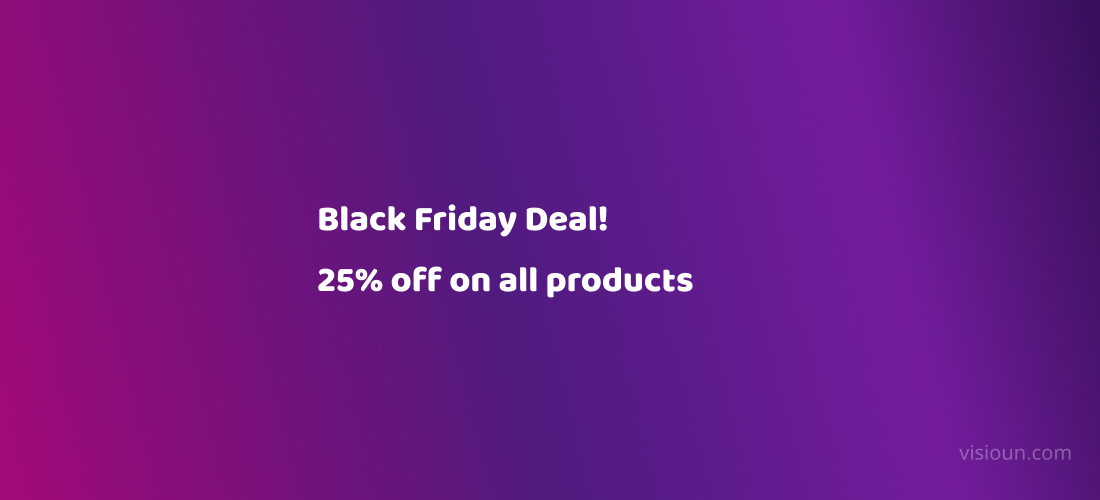 ---
Upcoming theme Paluto Releasing Nov 31th, 2021
---
If you haven't joined our Discord community then here is the invite like to join
Thank you for reading.
Best,
Salehin Khan
Head of Ideas, Visioun