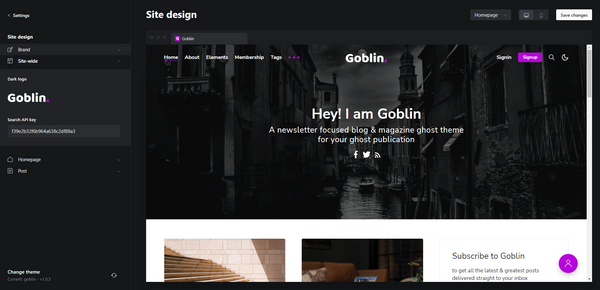 [Theme Update] What New on Goblin v1.1.0
Hey There!
We have released a new version of Goblin v1.1.0 . Now setting up your theme became super easy with ghost custom theme setting feature. You can easily update theme settings right from your ghost admin. No more code injection or messing with the theme file.
What Settings has been added?
Dark Logo
Now you can define a Dark Logo right from your ghost admin section
Hero Section
Edit or update Hero Section title or subtitle or even add an extra image to the hero section right from ghost admin
Search API Key
Easily turn the Search feature on by providing a search API key from Theme Setting Section
Enable/Disable Comments
You can control if you want to use comments or not on your ghost publication from the Theme Setting section
All Settings under one place (Setting > Design)
I hope you like the new updates of goblin.
---
Recent Articles from the Blog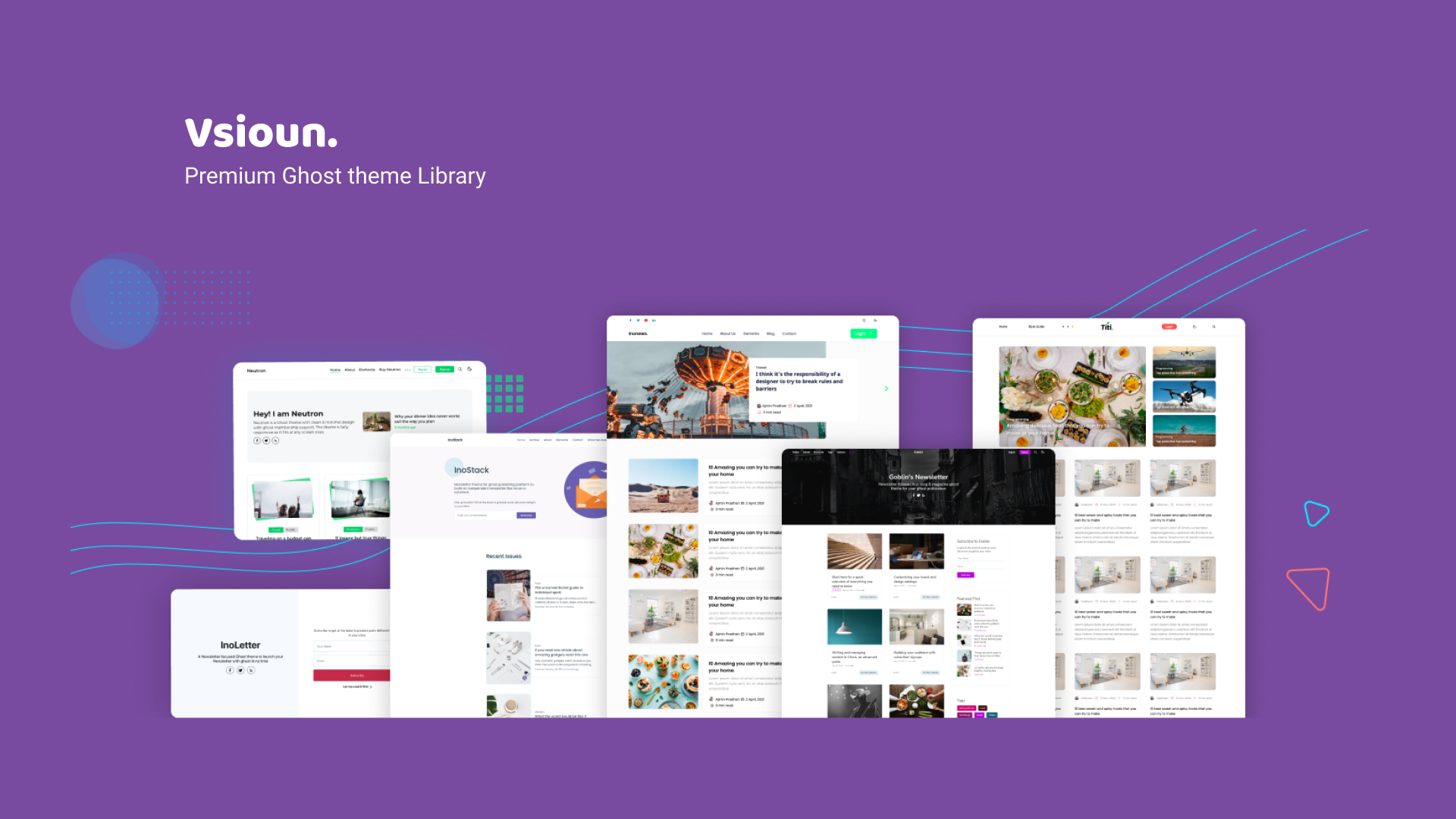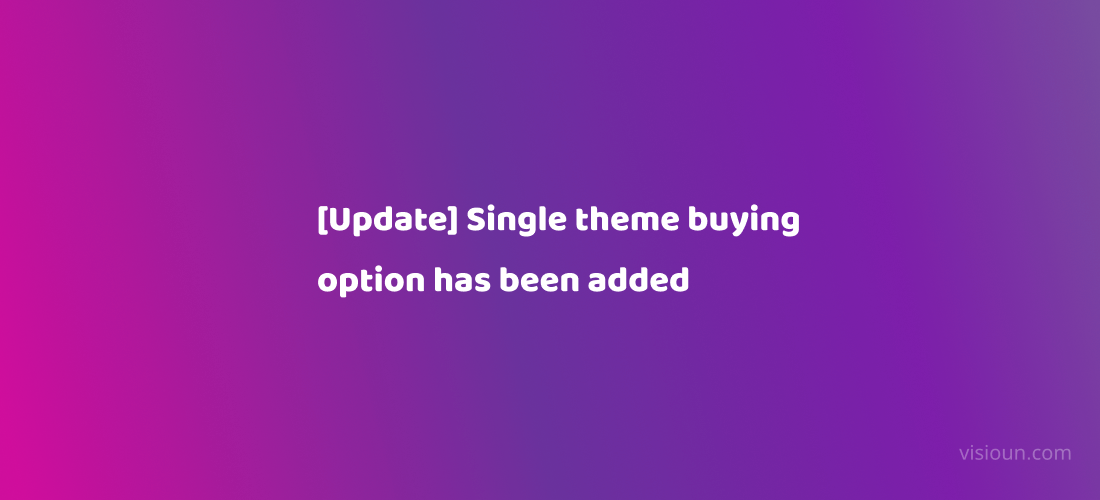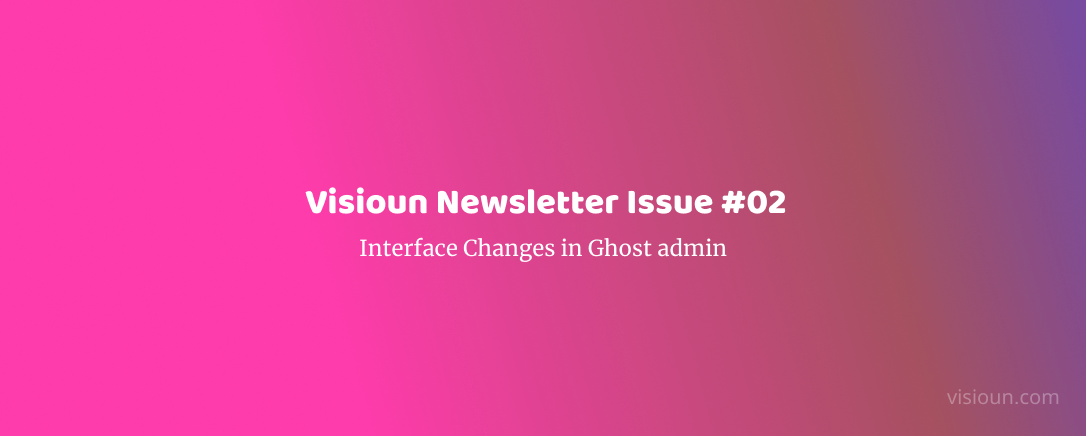 Best,
Visioun Team